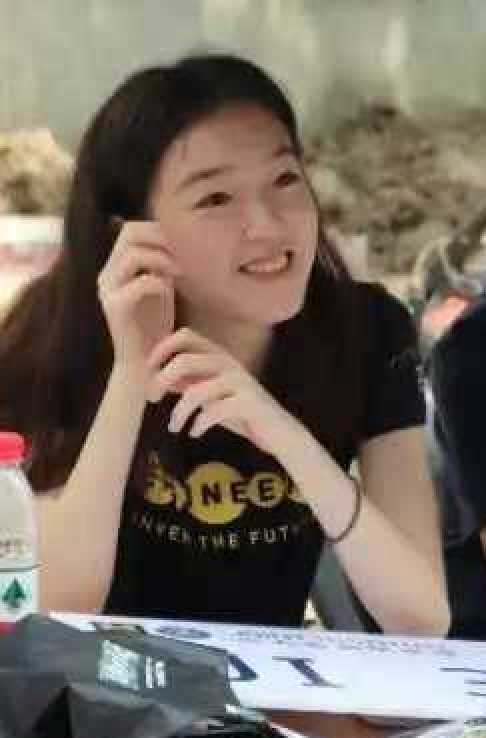 You Wu 
You Wu is a junior student who took VY230 during the summer of 2021. She is attracted to the fantastic and imaginative worlds created by her classmates, and is determined to be an editor of Blue Tiger in the hope of discovering the creative work of JIers.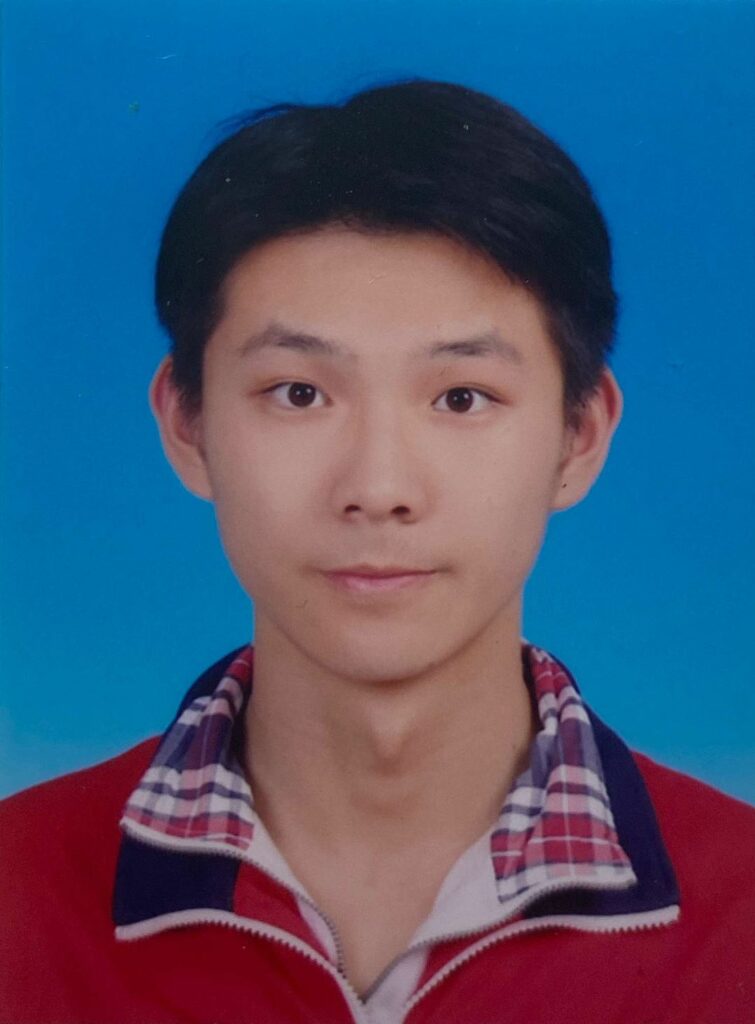 Han Zhang
Han Zhang is a sophomore student majoring in ECE and was a TA for VY230 during the summer. He is obsessed with the complete worlds created by fiction works and believes that traveling through his imagination is enormous pleasure.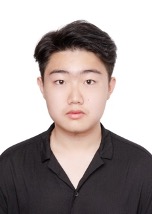 Hanlin Gao
Hanlin Gao is currently a sophomore at JI and an aspiring computer engineer with enthusiasm in all kinds of writing, including academic writing, technical writing and creative writing, such as poetry and fiction. For him, The Blue Tiger Review is not only a collection of literary works but also a united community where all JIers who have an interest in literature and art can find some relief and like-minded friends in the otherwise occupied and exhausted life.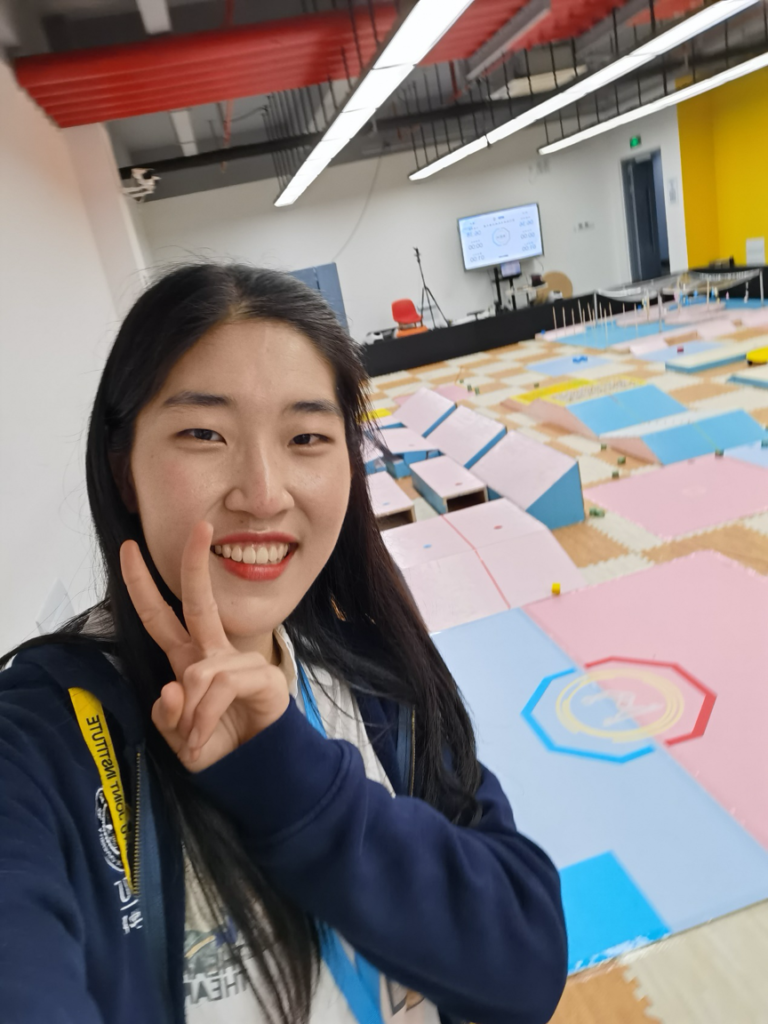 Yuchen Wang
Yuchen Wang is a sophomore student majoring in Mechanical Engineering at the Joint Institute. At the same time, she also adores the beauty of literature. She reads contemporary Chinese fiction and prose, and have gotten to know about poetry systematically in her first year of study. That's why she chose to focus on poetry. She would like to see extraordinary students' works published and promoted.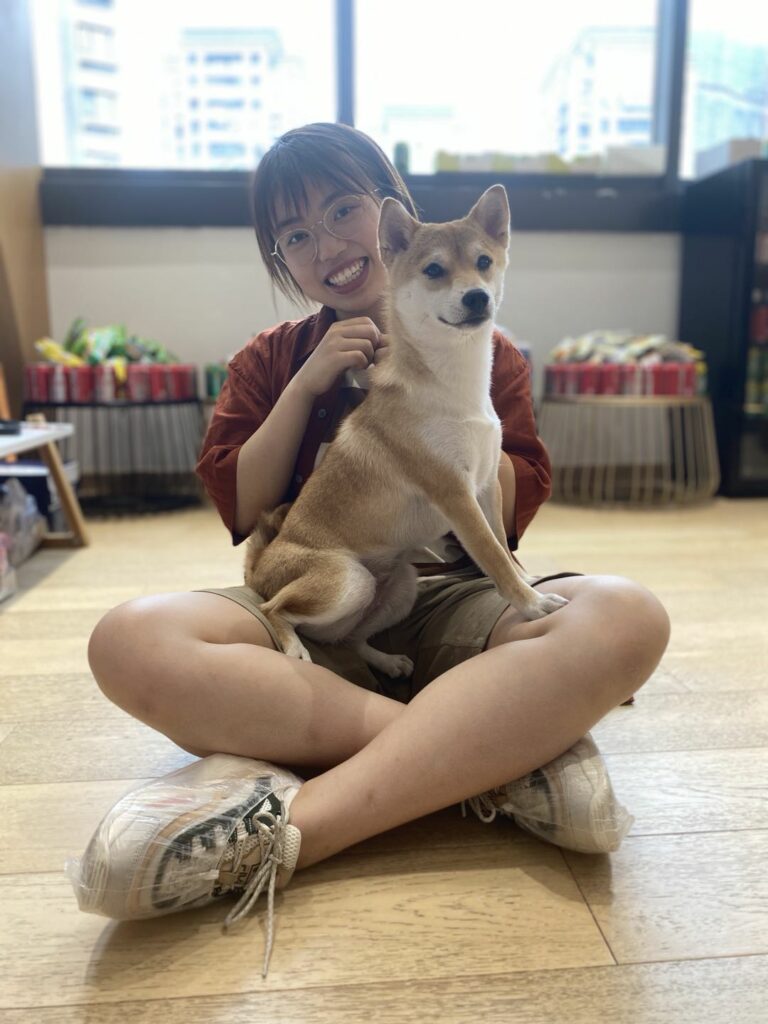 Xinyu Tong
Xinyu has graduated in 2021 and is now a JI alumni. She loves to travel through various genres of short stories, always indulging in well-structured work. She believes that a rigorous, creative story is the most evocative to readers.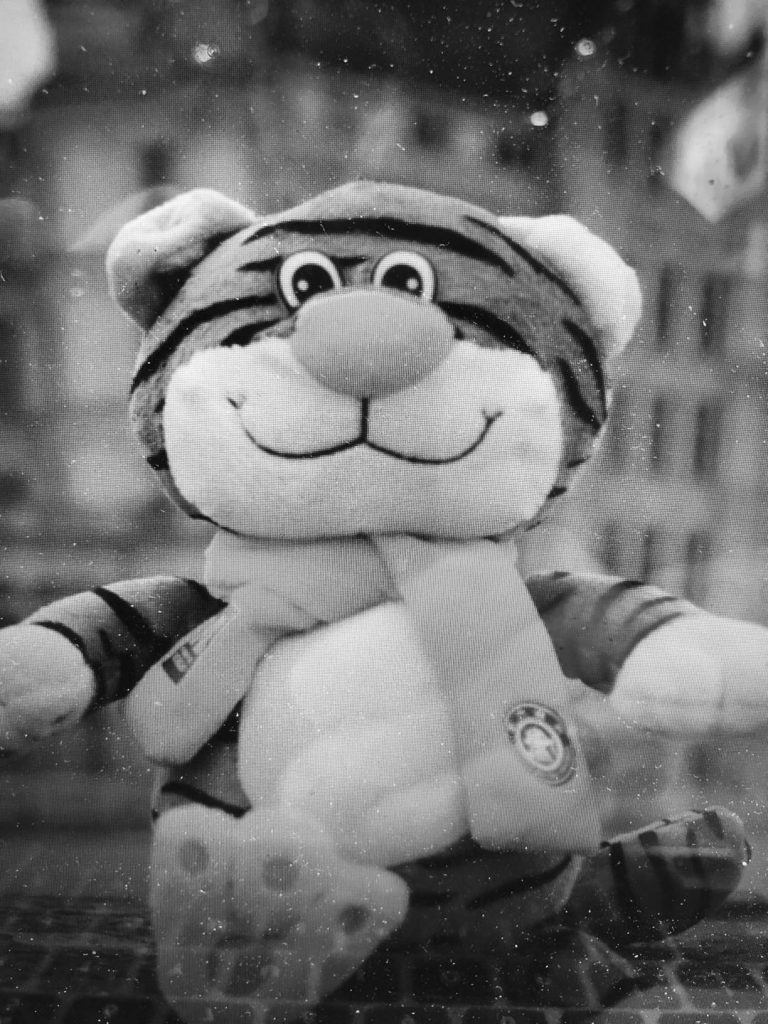 Mascot
The JI Tiger is rather reclusive most of the time, but he can be seen in this hard to obtain vintage photo where his blue will have to be imagined. While long considered to be a mythical creature, he is proud to be the mascot of the Joint Institute. While he excels at math and engineering, he mixes his love of science with the humanities and is proud to serve as the mascot for the Blue Tiger Review. He cannot be reached directly, only searched for, but like all magical creatures, he will appear to those who deserve him. If you find him, tell him hello from Ryan.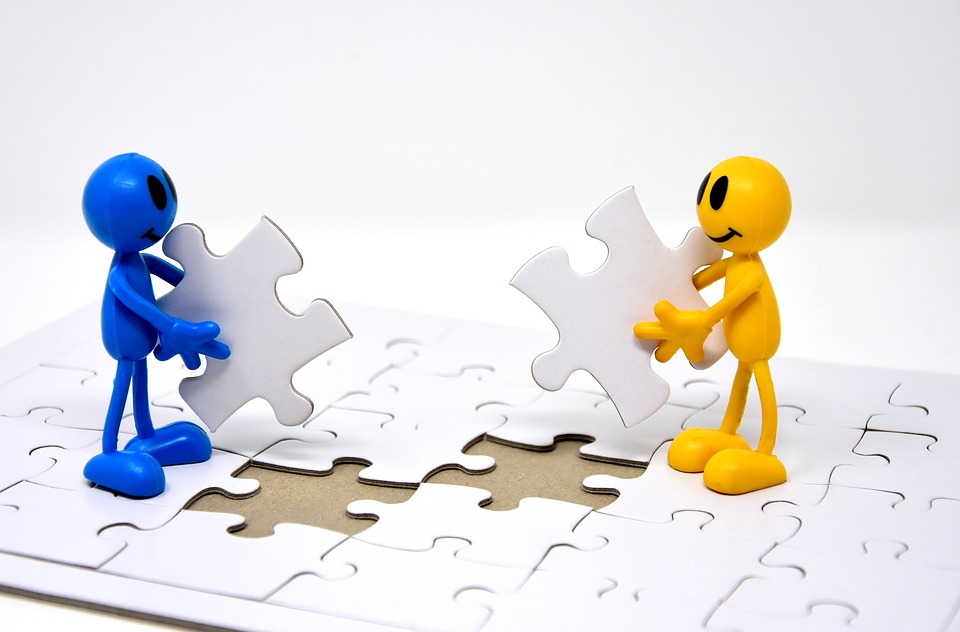 Joining the Team
If you are at all interested in working with The Blue Tiger Review, please email us at bluetiger@inkwell.asia. We are always on the lookout for volunteers who love literature, opportunities to hold workshops, or forums to discuss the importance of literature and creative writing.